Welcome to
Li
tt

le m

o

ves

Where their love of movement and expression begin…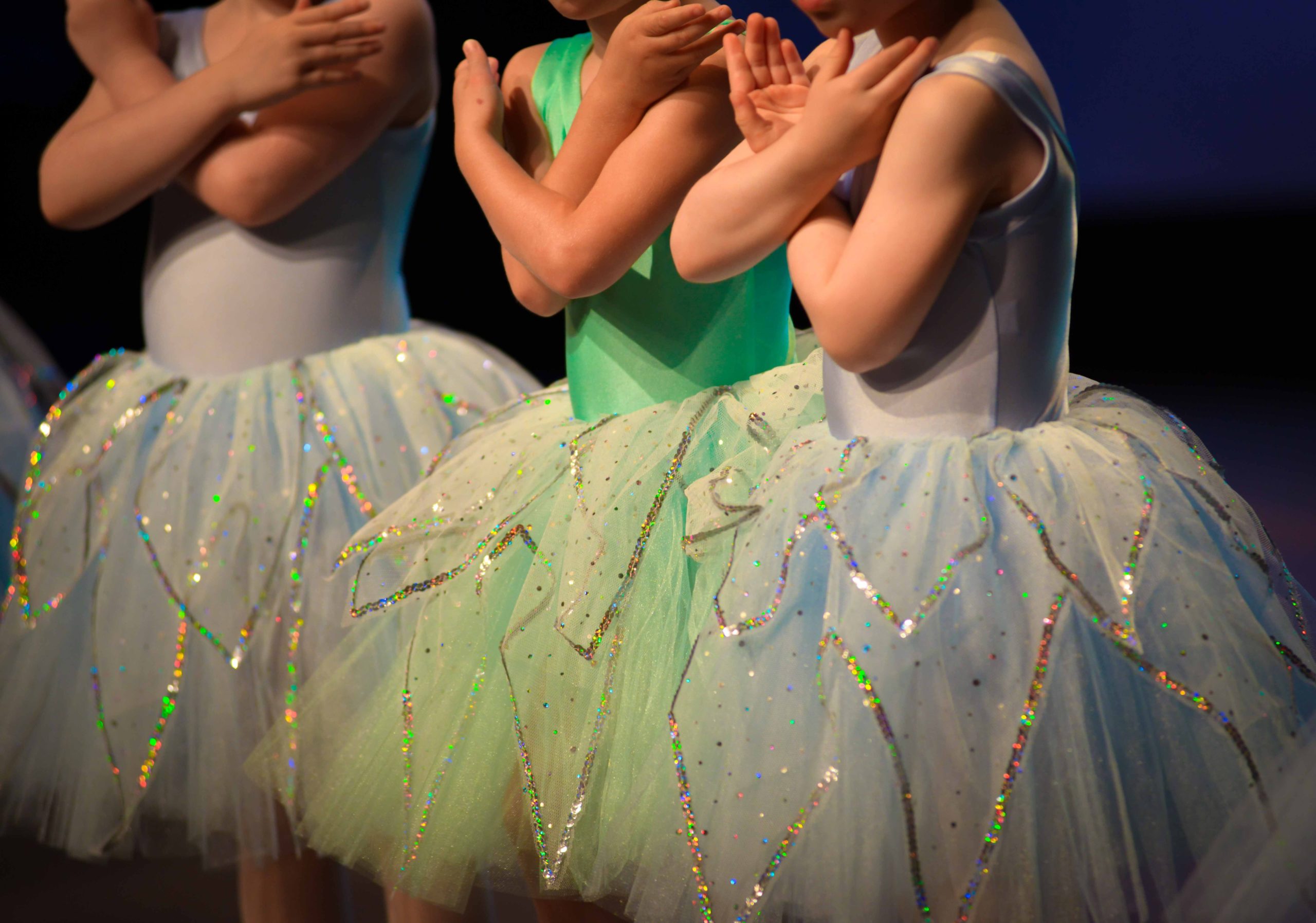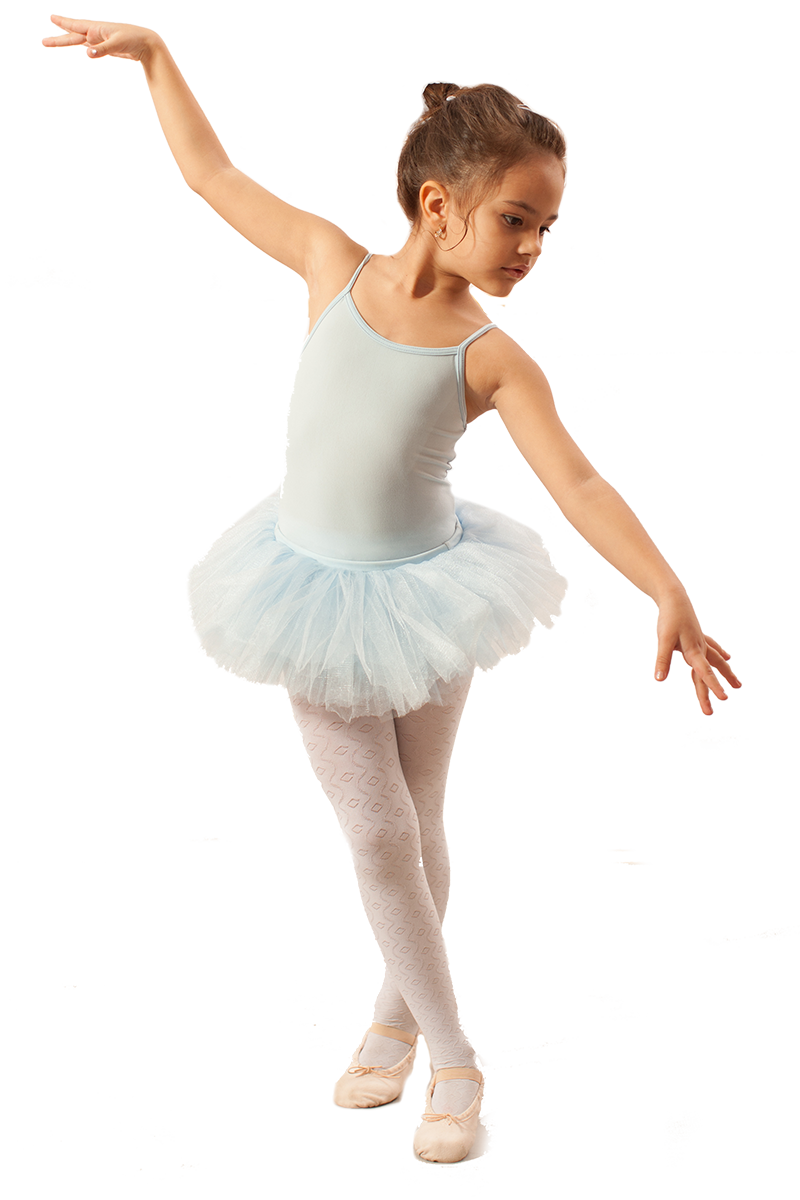 Creative Dance & DRAMA
2-9yrs
Little Moves is a boutique ballet school based in Brisbane which specialises in teaching students ballet and creative dance, and drama. Operating for 11 years, our wonderful team of teachers invite your child to a Sample Lesson today.
Silver Steps Series
2-6yrs
Silver Steps by Little Moves is a pre-recorded series which has been specifically developed to meet the creative needs of pre-school aged children.
Let their first experience of dance be little moves
Little Moves offers a friendly and playful environment for children to express themselves through dance and creative movement.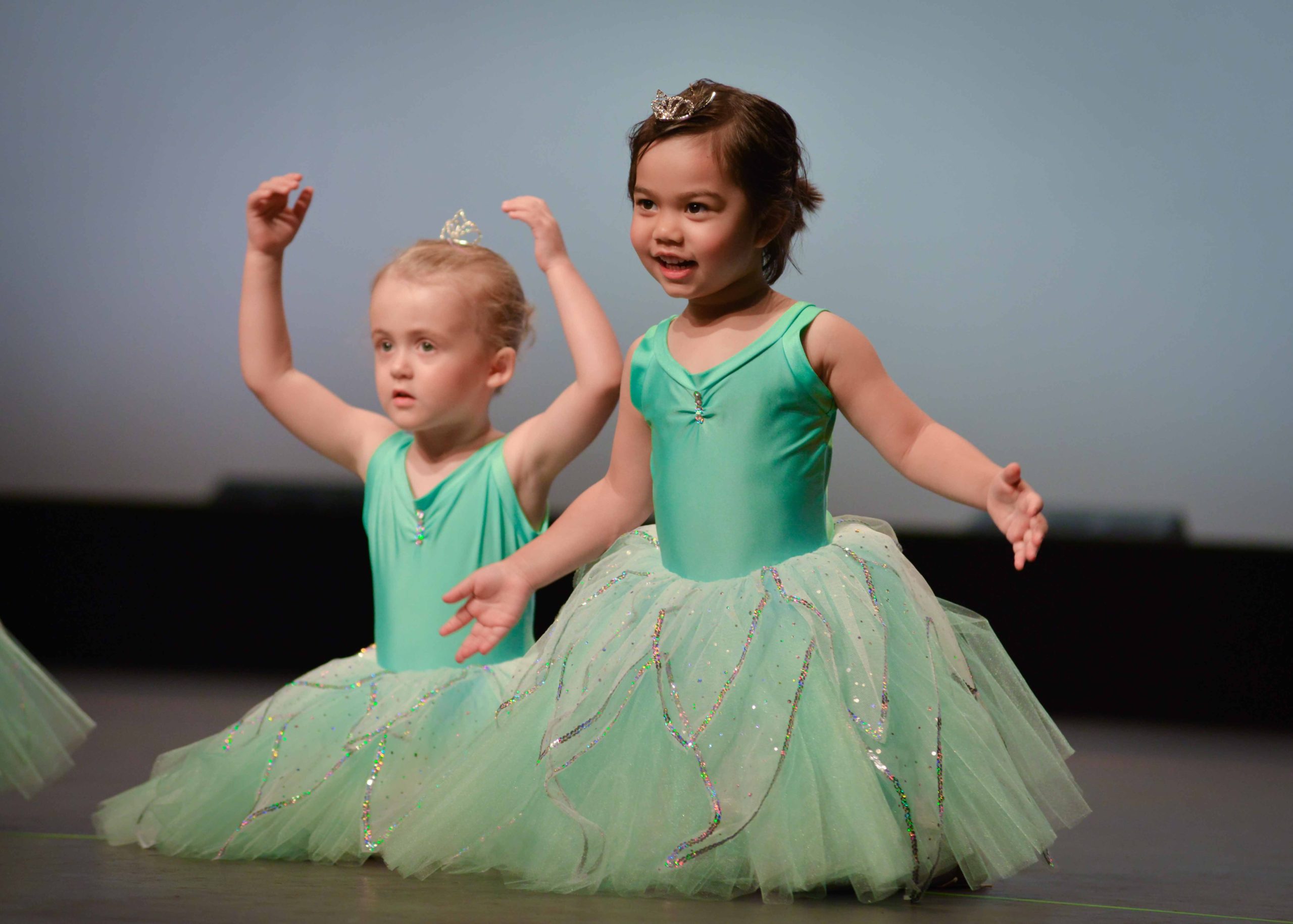 Get in Touch By Email
Little Moves is a boutique ballet and creative dance school, with three studios in Brisbane. 
If you would like to schedule a Sample Lesson, please get in touch via email with your preferred day and time.