Experience the wonderment…
Develop
The Little Moves approach is wholistic and integrated allowing children to explore, engage and respond within a creative learning environment. Our primary focus is to cultivate a positive and nurturing student-teacher relationship enabling your child to grow and thrive. We celebrate artisitic identity, personal endeavor and social connection.
Nurture
Children are nurtured and inspired in each Little Moves class to use their collective curiosities to delve into different worlds and transform into wonderful characters. Their inate willingness to learn is fostered and enhanced through play-based ballet, storytelling, improvisation and sensory stilumi.
Educate
Through a progressive program and carefully crafted exercises, our students develop important foundational dance technique. Little Moves programs reflect current research, connecting movement and higher-order thinking, by interlacing educational concepts which support cognitive development, spatial awareness, gross and fine motor skills, and dance technique.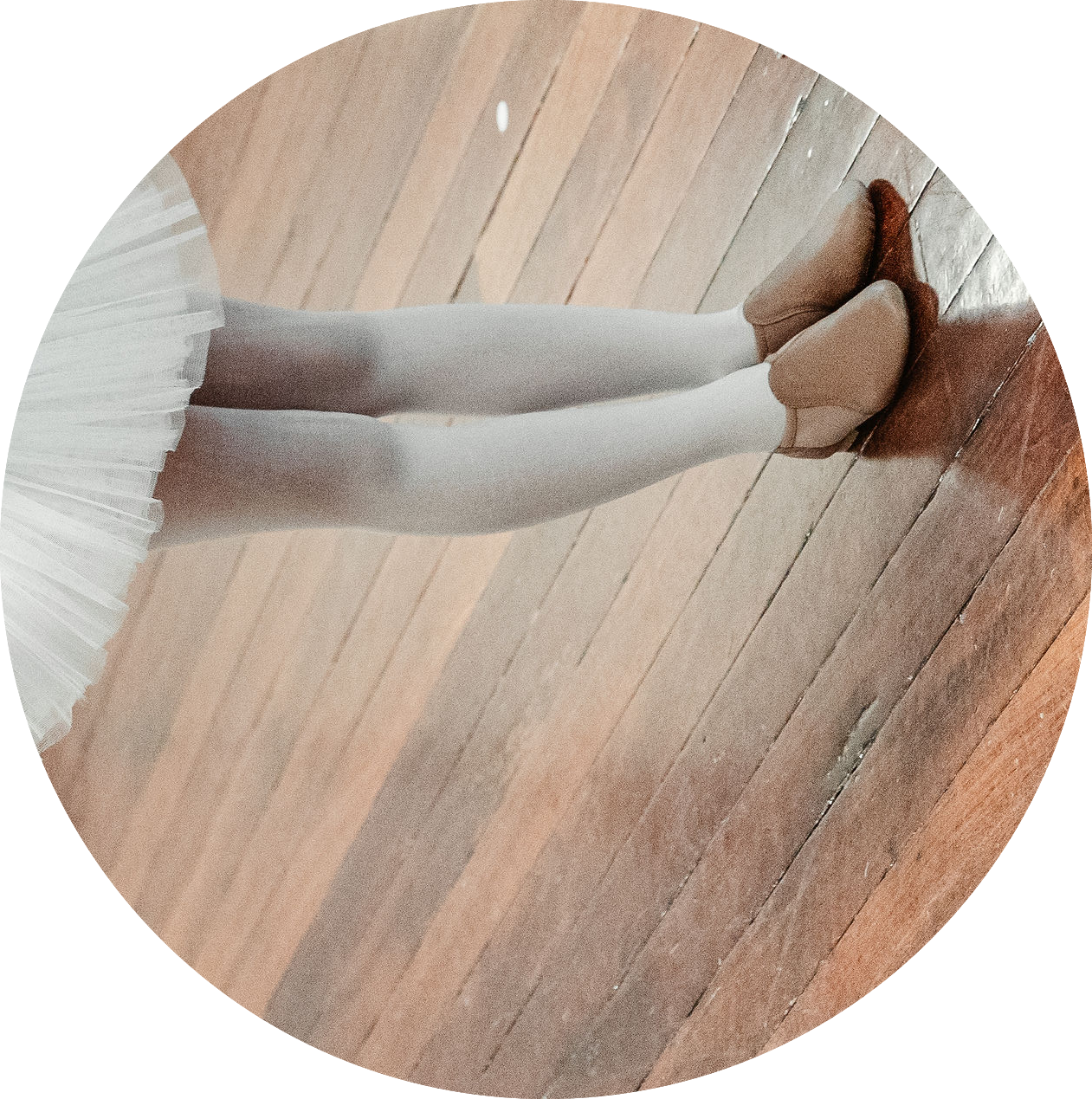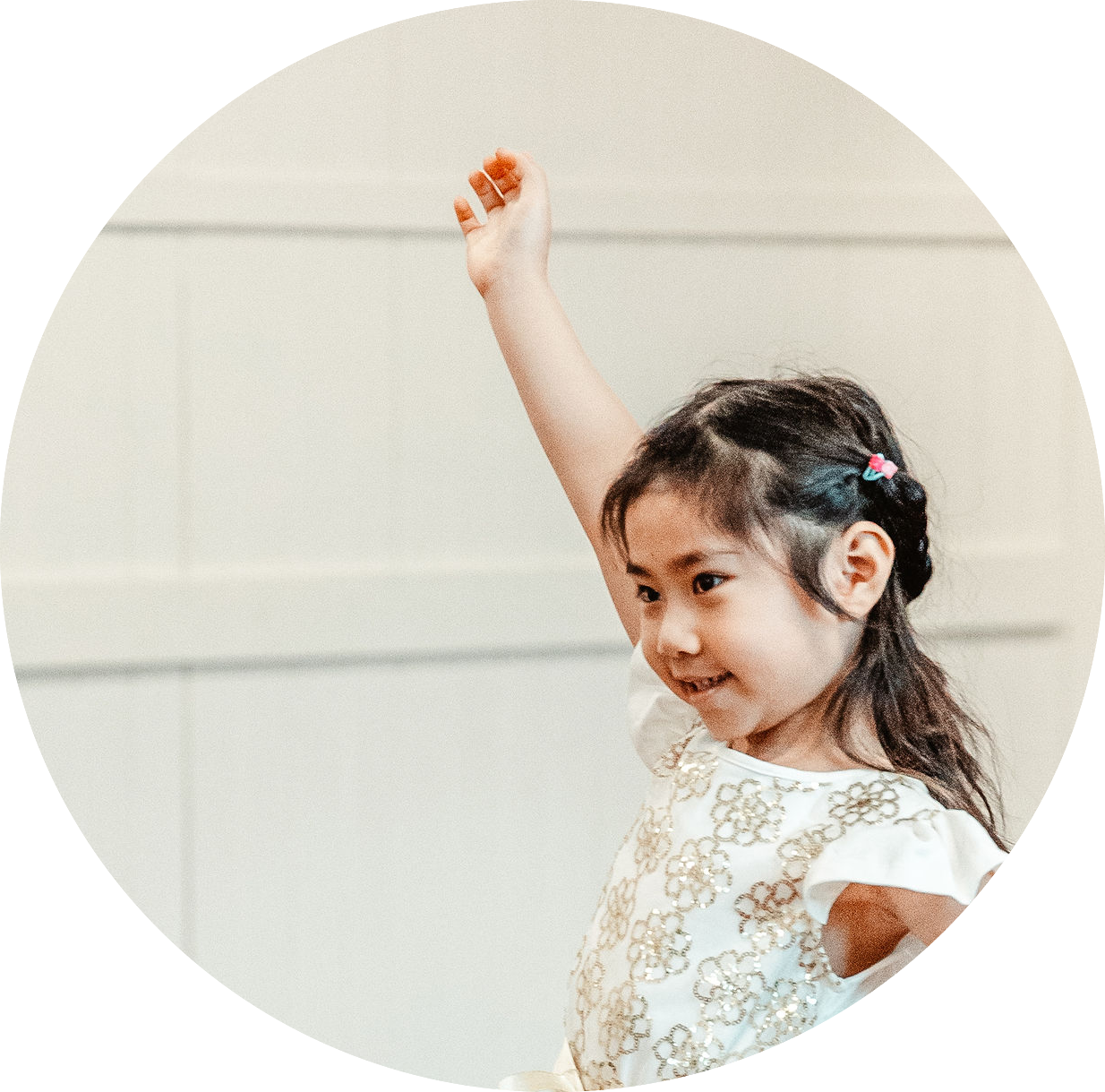 The Little Moves difference…
Inclusive
Little Moves welcomes all children of all ability levels to enjoy the freedom and expression that learning dance can bring. Our experienced teachers are experts in how children learn and thrive, and  pride themselves in creating a nuturing, warm and encouraging environment.
 parents welcome
Uniquely, our parents and carers are warmly welcomed to view each and every Little Moves class, from Petite Moves (3-4years) to Kindy Moves (4-5). Dance With Me classes are specifically designed for the participation of both dancer and carer.
individual
We love when our students express their individuality and uniqueness. Little Moves does not require  formal uniforms, however, students are encouraged to wear dance attire which allows for freedom of expression and comfort.  Dance shoes can be purchased after their Sample Lesson.
afforable
Little Moves aims to be accessible whilst providing quality tuition in movement education on a term-by-term basis. We accept mid-term enrolments, offer makeup lessons for unforeseen absences, do not charge a 'registration fee' and offer siblings and dual-enrolment discounts.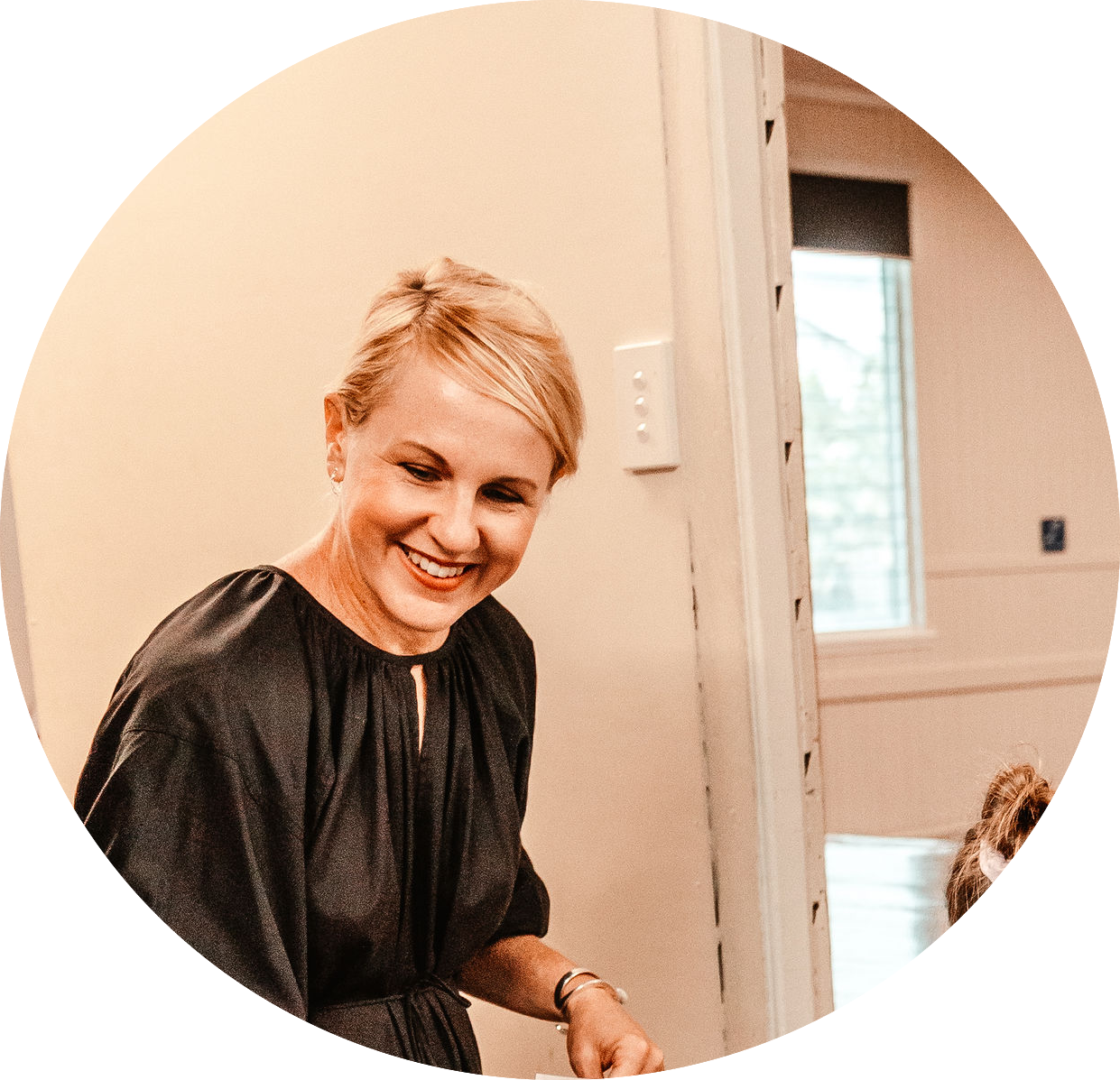 Ms Susie
Ms Susie started Little Moves in 2010 with the view to developing a dance school, which fostered a creative and unique approach to movement education. 
Using her 20+ years of teaching experience and her extensive knowledge of cognitive and kinesethic approaches to learning, Ms Susie created the Little Moves Ballet and Creative Dance program – a program which immerses children in beautifully crafted exercises that are centred in play and artistic expression.
Ms Susie is RAD trained and holds a BA in Fine Arts (Dance) and Grad Dip (Education). After teaching Dance and Drama at Cairns State High School from 1997-98, Ms Susie moved back to Brisbane and introduced the subject of Dance to All Hallows' School in 2000 and went on to develop the school's extensive curricula and co-curricula dance program until the arrival of her two sons, Xavier and Hugo.
Ms Susie has a passion for introducing the Arts to young imaginative, minds and believes in the endless, life long benefits of multi-sensory engagement that only dance education can provide. She also enjoys mentoring young teachers and developing positive and meaningful connections with her students and parents.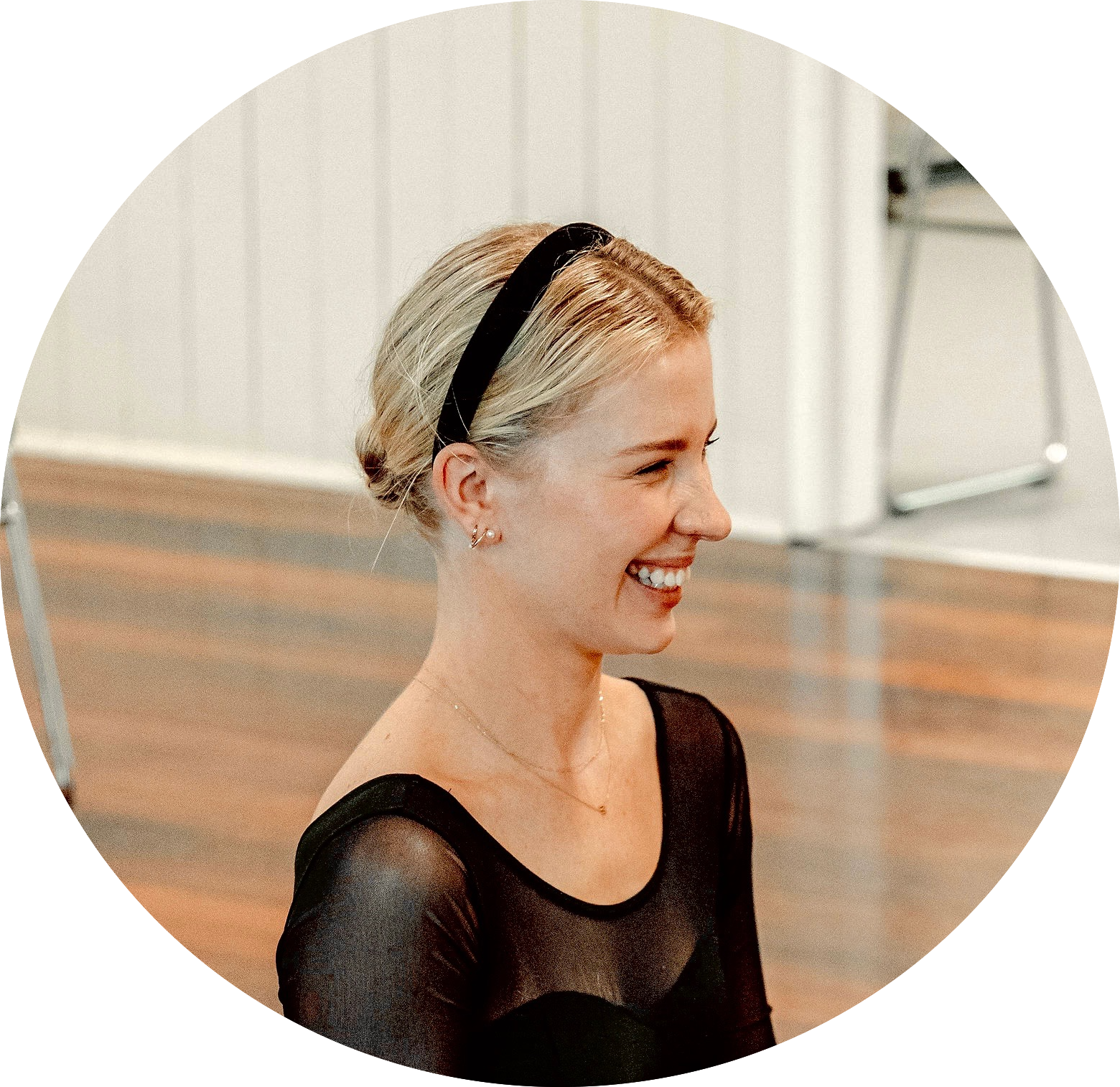 Miss Maddi
In 2012 Miss Maddi started teaching at Little Moves under the mentorship and expertise of Susie O'Shea, during her final year of high school. 
Initially, employed as an Assistant Teacher, Miss Maddi was accepted and danced in Queensland Dance School of Excellence, completed a BA Fine Arts (Dance), undertook an international exchange program in teaching, and is a now a Director and Senior Teacher at Little Moves. 
Starting ballet at 13 years old, Miss Maddi had completed her Intermediate Royal Academy of Dance exam and was accepted into Queensland Dance School of Excellence, within 18 months. Training under Eva Kohout, an ex principal ballerina of the Czech National Ballet, Miss Maddi most enjoys the freedom dance brings to the performer. 
Miss Maddi is passionate about encouraging all children to enjoy the magic of dance and movement. After teaching the Little Moves program for over 8 years, she loves seeing how individual students respond to stimuli, themes and props used in the studio.
Miss Maddi treasures the student-teacher relationship and hopes to make every Little Mover feel safe, nurtured and excited about coming to class.
"Little Moves is such a wonderful experience for our daughter. It is far beyond a class or activity, it is a treasured time for students to explore their own confidence. For our daughter with special needs, the care and warmth of the whole team gives her more access to the positivity and power of dance than we could have imagined."
Let their first experience be little moves
Little Moves offers a friendly and playful environment for children to express themselves through dance, creative movement and drama.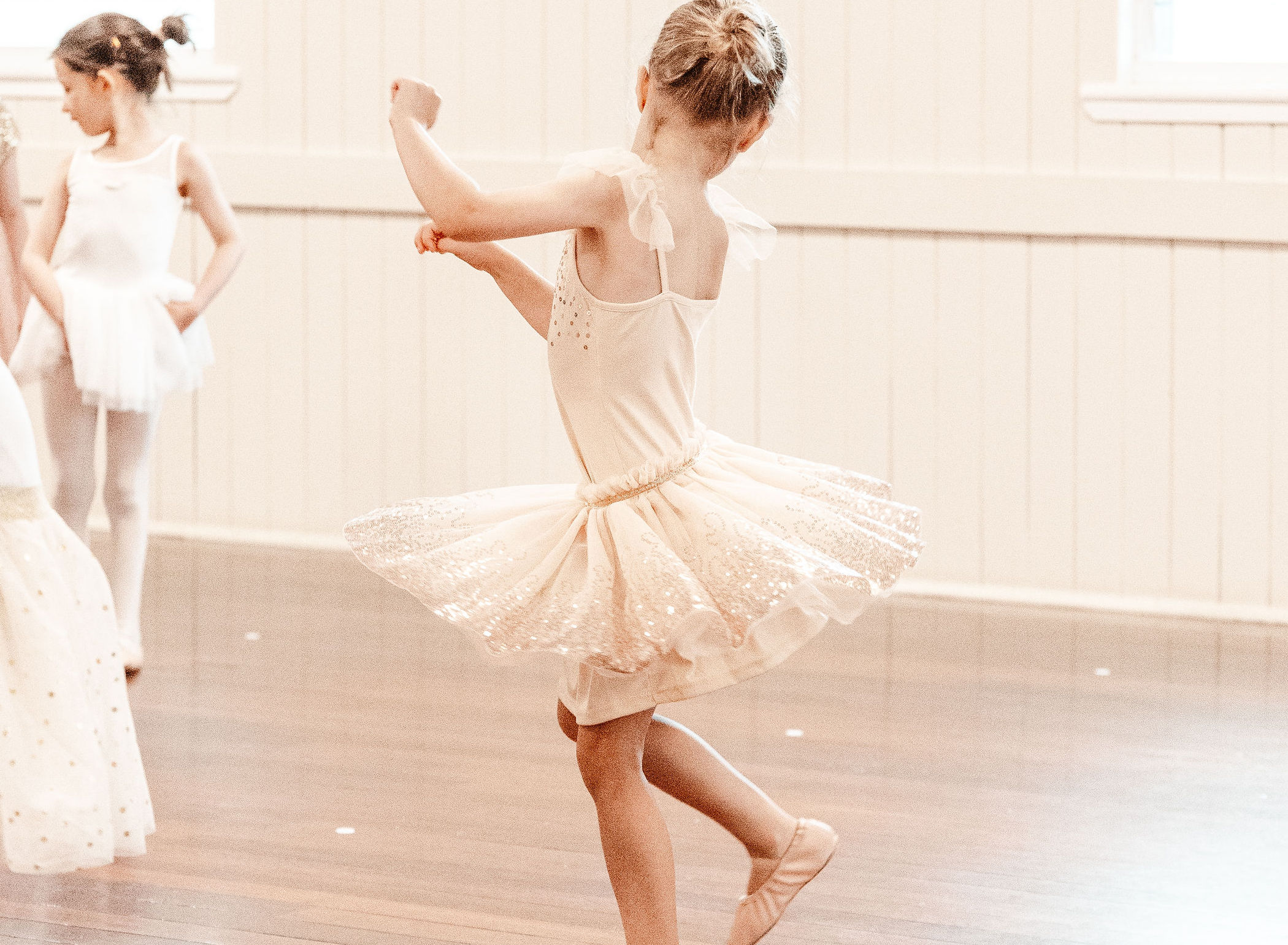 Get in Touch By Email
Little Moves is a boutique ballet and creative dance school, with three studios on Brisbane's Northside. 
If you would like to schedule a Sample Lesson, please get in touch via email with your preferred day and time.