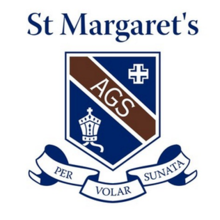 PLEASE NOTE: Classes will commence Week Two of Term Four (Monday, 11th October).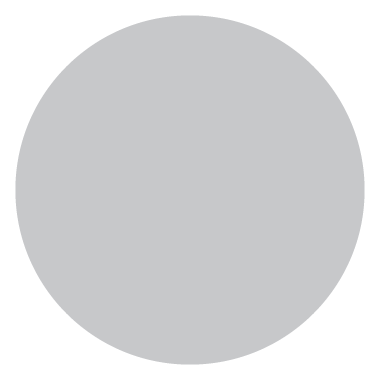 Pre-Prep Movers
4-5 years
40mins
$18.50 per class (inc GST)
7 weeks
Children are enchanted by costumes, activities and musical stories in our Kindy Moves classes. Our Kindy Movers are encouraged to harness their growing fascination of dance, movement and music whilst dancing alongside their teachers and friends. Themes, stories, props and music change regularly to continually encourage inspiration and imagination.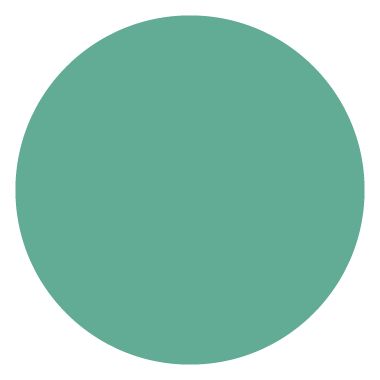 Junior Ensemble 1
Prep – Year 2
40mins
$19.80 per class (inc GST)
7 weeks
Created as an introductory program, Junior Ensemble 1, aims to develop important key skills in co-ordination, balance, agility and control. Movement experiences are super-charged and super-fun, incorporating high energy dance sequences and age appropriate technique. Your little dancer will adore and delight in learning the latest steps and dancing to their favourite tunes.

Junior Ensemble 2
Year 3 – 6
40mins
$19.80 per class (inc GST)
7 weeks
Extending their skills and love of movement as they grow, Junior Ensemble 2 students experience the excitement of learning other styles such as Creative Ballet, Jazz and Lyrical Dance whilst working collaboratively as an ensemble to perform at school presentations throughout the term.
Mon 1 Feb – Sat 27 Mar
8 Weeks
Mon 19 April – Sat 19 Jun
9 Weeks
Mon 19 Jul – Wed 15 Sept
8 Weeks
Mon 11 Oct – Wed 24 Nov
7 Weeks
term four
enrolments open
St Margarets
St Margarets Anglican Girls
11 Petrie St, Ascot QLD 4051

Junior Ensemble 1
Prep – Year 2
3:20pm-4:00pm

Junior Ensemble 1
Prep – Year 2
4:00pm-4:40pm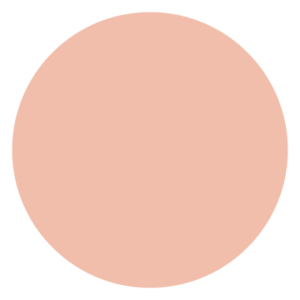 Junior Ensemble 2
Year 3 – 6
7:00am-7:40am

Pre-Prep Movers
4-5yrs
2:45pm-3:15pm

Junior Ensemble 1
Prep – Year 2
3:20pm-4:00pm
Class Procedures
little moves x st margaret's
Little Moves is committed to providing quality tuition for young children where creativity and expression are nurtured and valued.
So as to allow for a safe, calm and productive class environment the following procedures be adhered to:
before school classes
We kindly ask students arrive at the dance room at 7:00am, ready to dance. At the completion of class, students will be given time to change and prepare for the school day. Students will walk themselves to class unless otherwise arranged. 
after school classes
3:20-4:00pm Junior Ensemble 1: Students will be met by Little Moves staff at the Atirum. Students will have their name marked off on a role before being escorted by to the dance room. At the completion of class, parents have the option to collect their child or have their child attend OSHC. 
4:00-4:40pm Junior Ensemble 1: Students will be collected from OSHC and be returned at the end of lesson, or picked up by a parent. 
pre-prep classes
Prep-Prep students will be collected from their classroom at 2:30pm by Little Moves staff. Teacher will help prepare students for class, before starting the lesson at 2:45pm. Class finishes at 3:15pm, where students are collected by parents or taken to OSHC. 
Enrolment and Refund policy
Once payment has been made, tuition fees are non-refundable. Reduced or discounted fees will not be offered for missed classes or early withdrawal from the term. 
If vacancies exist, a make-up lesson can be arranged within the same term to substitute for a missed class. Please email [email protected] to organise your child's make-up lesson.
Please note, Little Moves lessons at St Margaret's are available to students of the school only.